International Language Coaching Association
Empowering
Language Professionals
Are you a language coach looking to support language learners?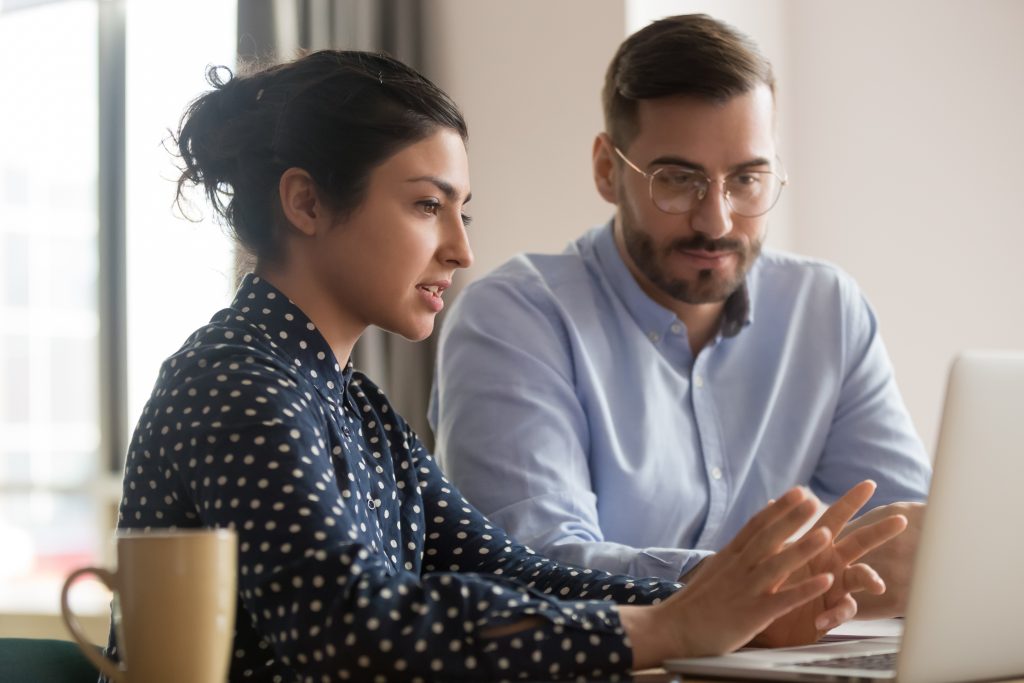 Equipping Language Professionals For Success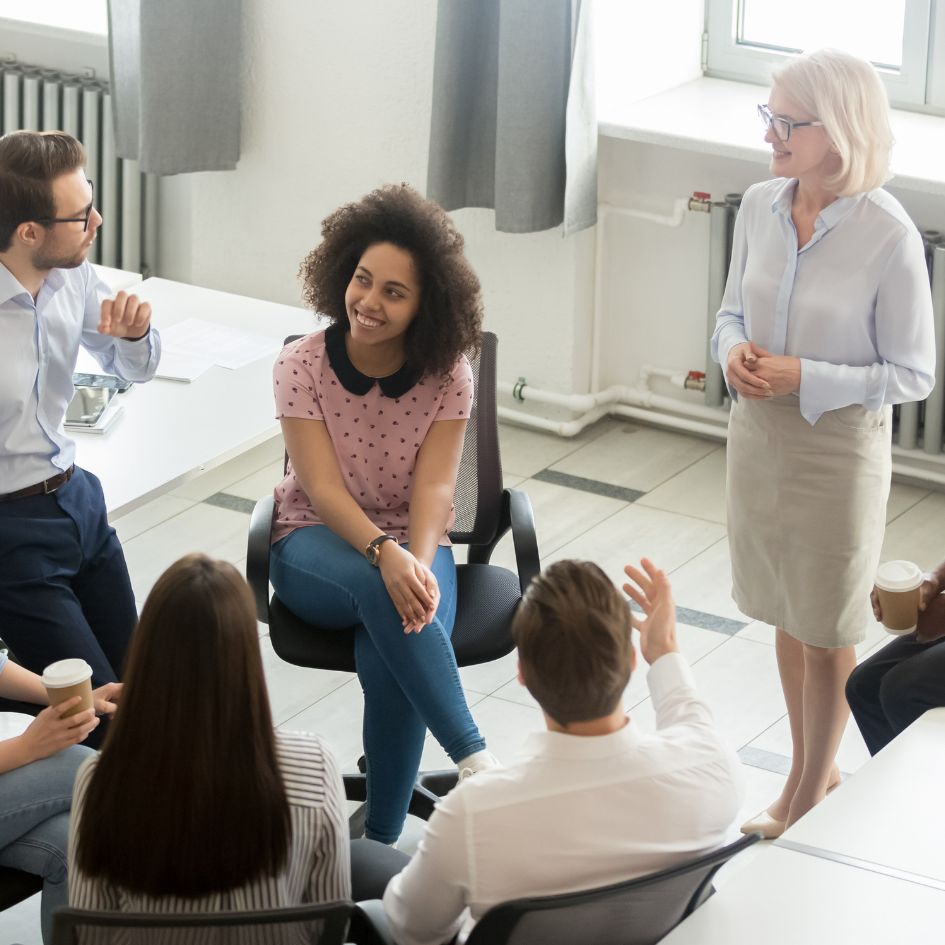 Building Language Coaching Confidence
ILCA is dedicated to empowering language coaches to enhance their coaching skills. We strive to enable you to further grow and excellence in your language coaching career.
2024 International Language Coaching Conference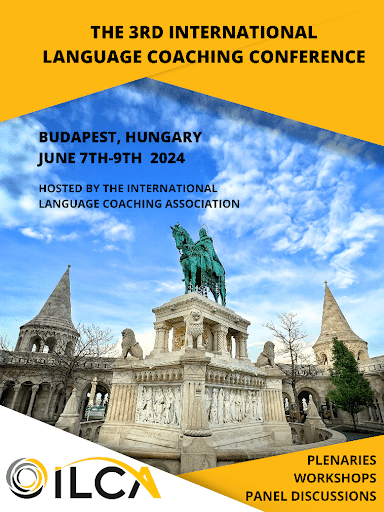 Are You A Language Coach?
Are your language coaching efforts as effective as they could be? Gain confidence in your coaching skills when you get access to our exclusive ILCA language coaching standards guide.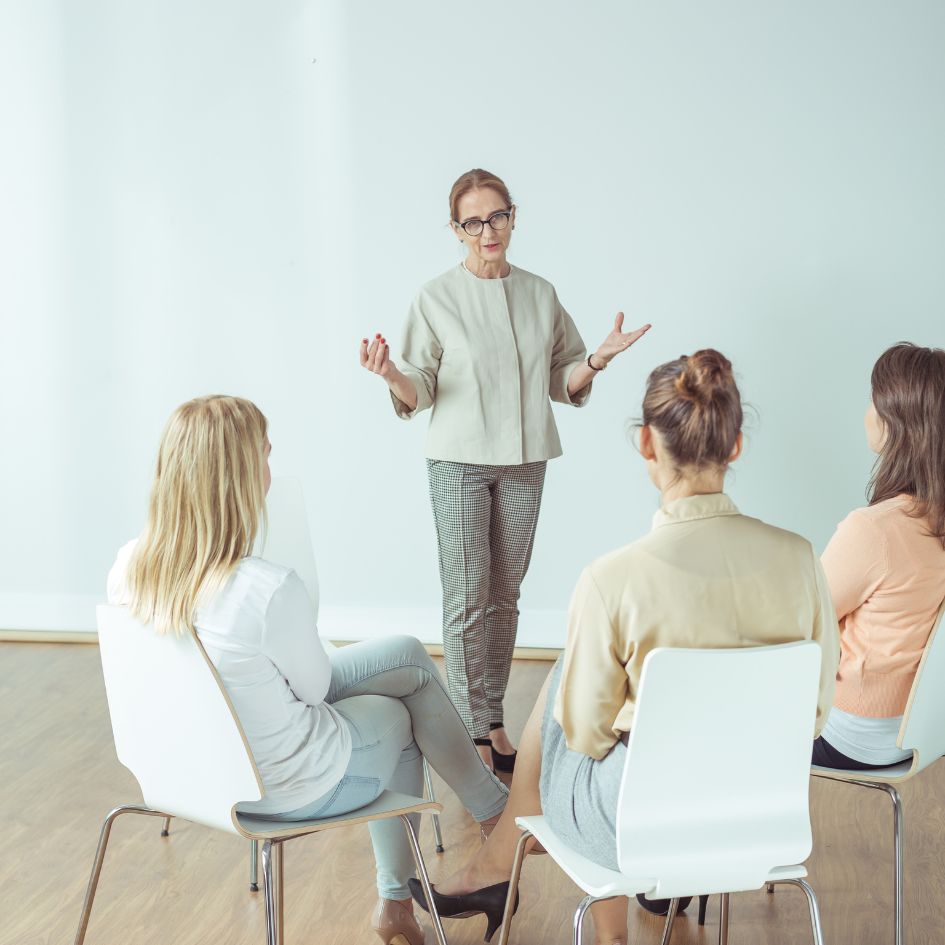 ILCA is rewriting the traditional language coaching approach through our training program that combines theory and practical application.
Driven by their dedication to spreading the global practice of language coaching.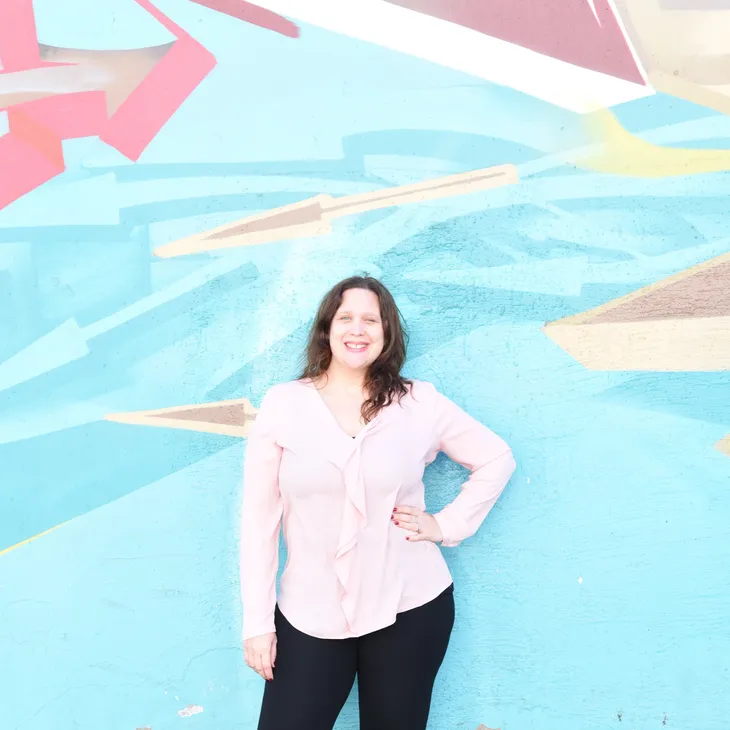 Carrie McKinnon
An American linguist and entrepreneur specializing in business communication training, program direction, and content creation in ESL.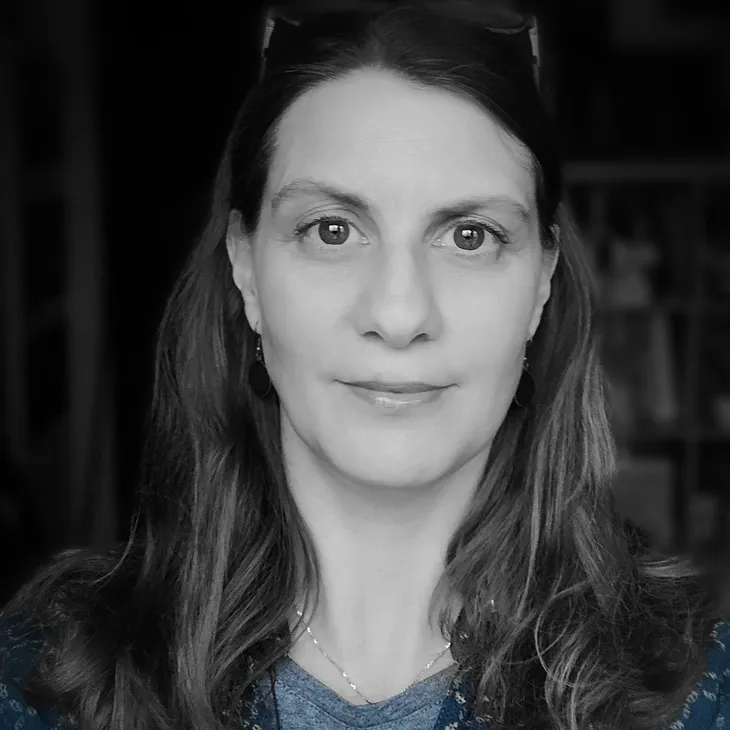 Gabriella Kovács, PCC
An Australian-born internationally certified language coach, business communication trainer (B.Ed., M.A.), mentor, and teacher trainer.
"Prior to starting ILCA, I studied the Core Essentials…for about a year. I have been teaching EFL for the past 21 years and I wish I had started coaching years ago."
"Language coaching is a real game-changer for me. Maybe the most important impression afterbeing in contact with ILCA is that I had coaching awareness (in some parts), I had a mindset prepared and supportive for coaching, but I did not have the tools and a confirmation that what I was doing was right."
"I believe the possibilities that I have are numerous! First of all, at ILCA, I have all the needed materials not only for professional but for personal growth, too."
Your Resource For All Things Language Coaching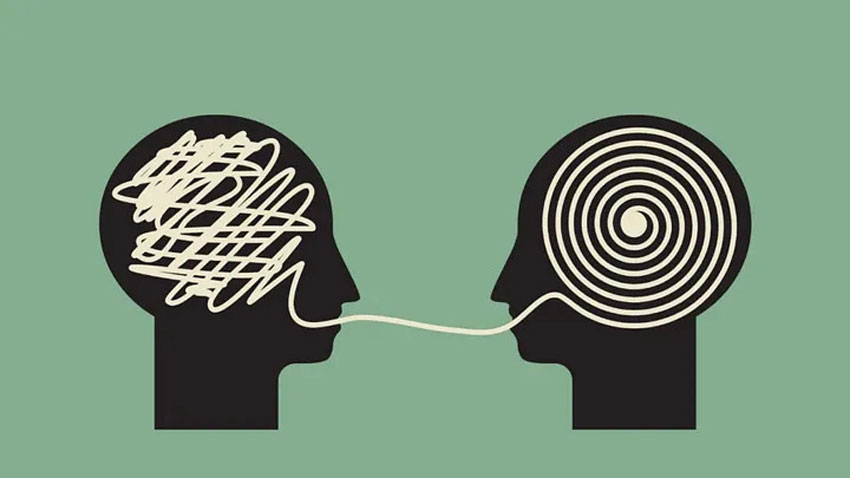 Autor: Írta Czifra Julianna The difference between coaching and counselling/therapy is still a confusion for many practitioners and clients, especially ...
Interested In Our FEEL Program?