This is an ambitious CPD opportunity which provides mindful, heartfelt support from ILCA to help you move from intuition to awareness and beyond.
Interested In Our FEEL Program?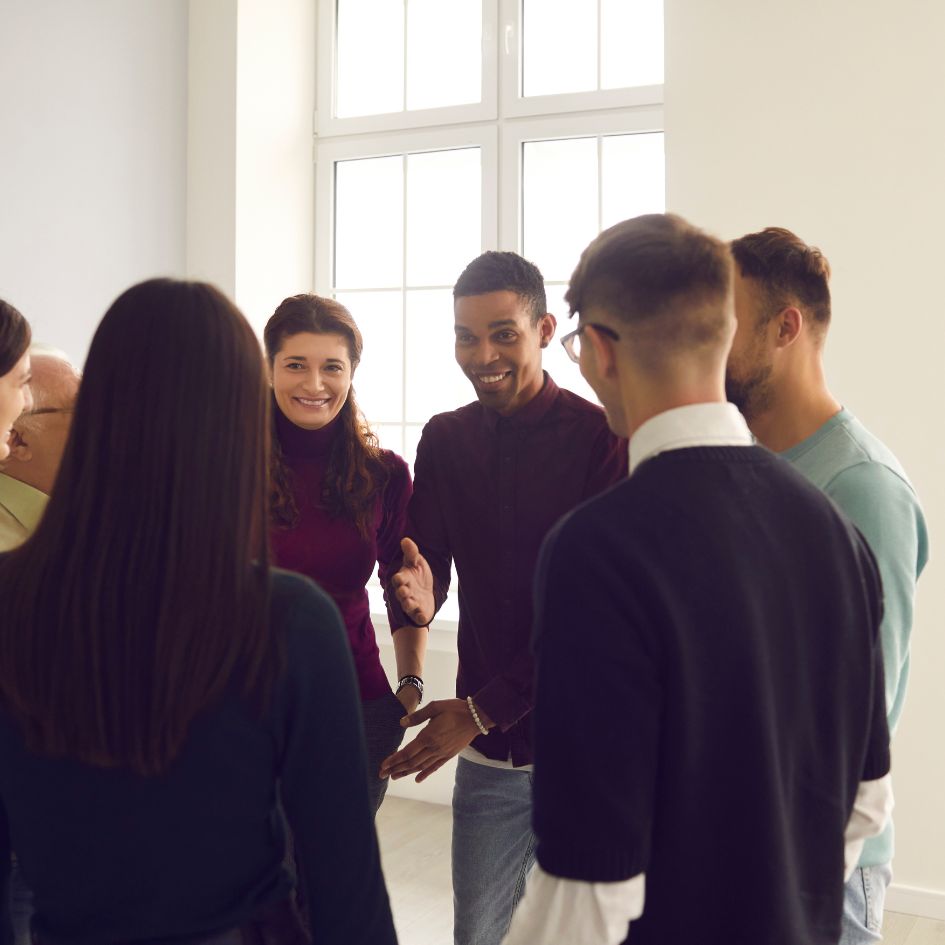 For language teachers making the transition into becoming an active language coach or looking to incorporate language coaching techniques into their teaching tool kit.
Overall: Language coaching methodology, key learning concepts, toolkit, and practical application.
Coaching history, relevance, and approach of language coaching; becoming a coach
Learner preferences, learning theories, and approaches to support learning
Tools, goal support; addressing learner issues and LC models
Effective teacher communication, metacognitive focus, accountability.
The next step on your Language coaching journey after completing the Foundation level.
Overall: Deepening coaching skills, session dynamics, and closing the coaching process in a corporate environment.
Coaching competencies and techniques for language coaching.
Starting the coaching relationship, coaching contract, and coaching style.
Group coaching, tools, starting and ending sessions.
Closing sessions, assignments between sessions, gathering feedback, and getting new clients.
Specifically designed with the business language professional in mind If you are a language professional working with corporate clients in any language, this course is for you.
Overall: empowering business language coaches in the corporate learning context by exploring key aspects of coaching, communication, client empowerment, and self-elevation.
Understanding the corporate learning context and leveraging positive psychology in coaching to drive change and growth.
Enhancing communication skills, including clear self-expression and cross-cultural communication, to create a positive coaching environment.
Empowering clients through goal alignment, leadership support, and team coaching to maximize their potential.
Developing coaching behaviors, including remaining open, curious, positive, and future-oriented, to save client time and foster progress.
Working on the business of language coaching through effective marketing, branding, sales strategies, and stakeholder communication.
This final level is aimed to support language professionals managing large-scale projects and engaging with clients internationally. For those of you leading language service provider businesses and looking to scale your offering with guidance and ease. Upon completion of this program, you will have the skills and competencies of a fully-fledged language coach with ILCA language coaching certification.
Final level for language professionals managing larger-scale projects and international clients
Designed for language service provider business leaders aiming to scale their offering
Provides guidance and ease in expanding language services
Completion of the program results in skills and competencies of a fully-fledged language coach
Completion of this level provides trainees with the full ILCA language coaching certification.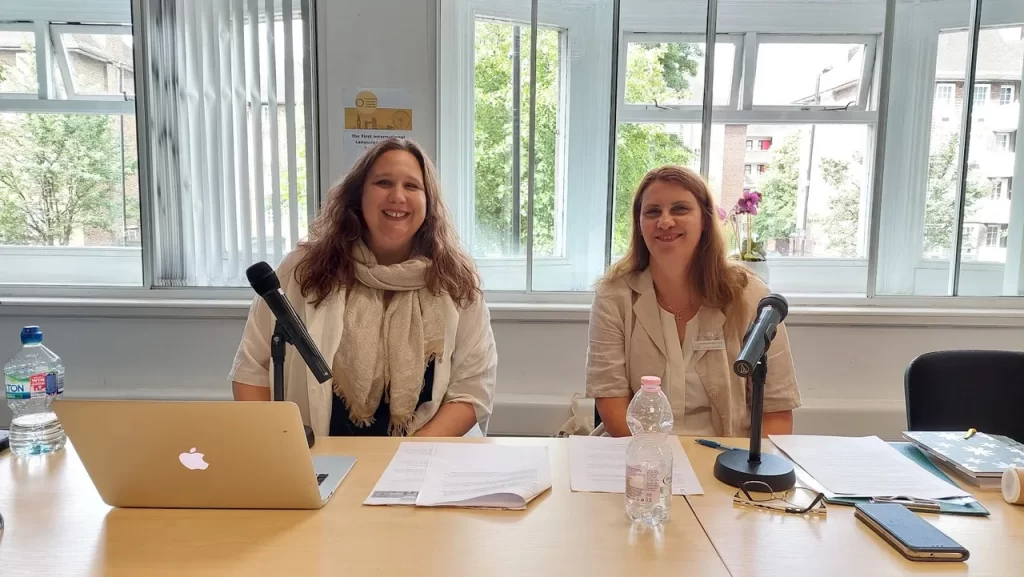 Register at any time to begin the self-study portion of the program.
Weekly live sessions run year-round on Wednesdays and Thursdays @ 7 am EST / 1 pm CEST.
Duration of live sessions:
Levels 1 & 2: 60 minutes
Levels 3 & 4: 90 minutes
Below are the 2023 & 2024 live session dates:
Program duration: 16 weeks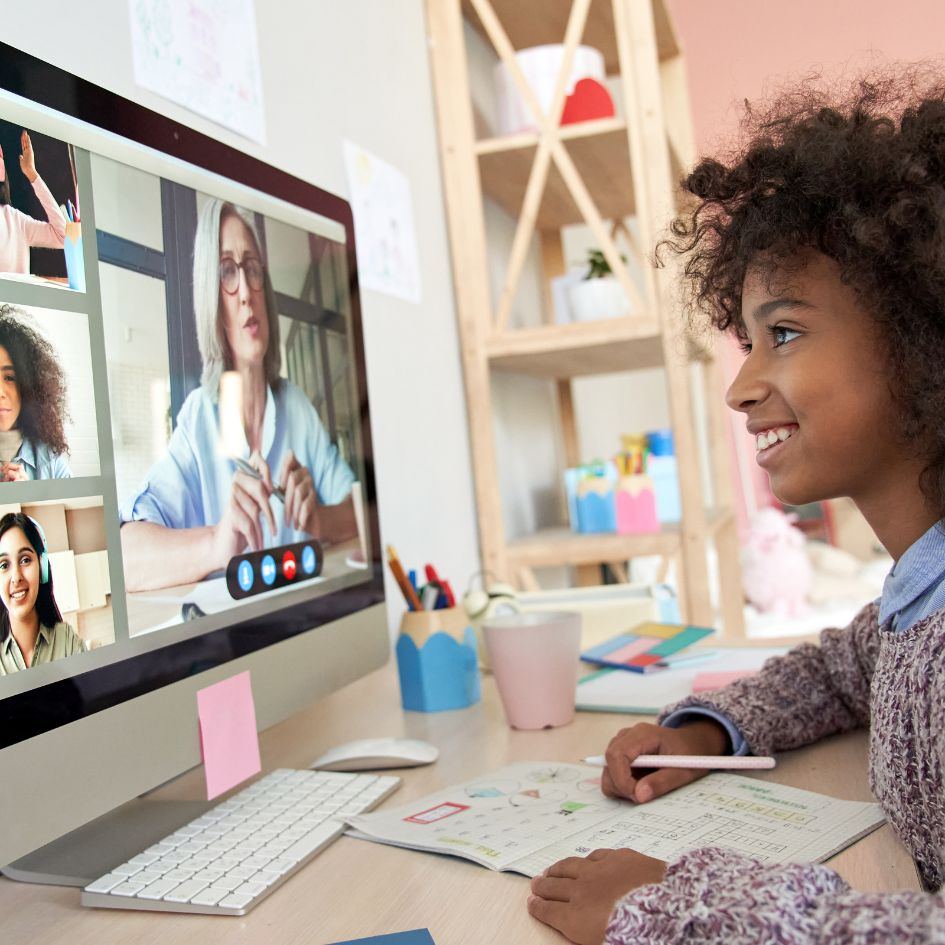 Discover accreditation options offered by Erickson Coaching International for FEEL Program graduates.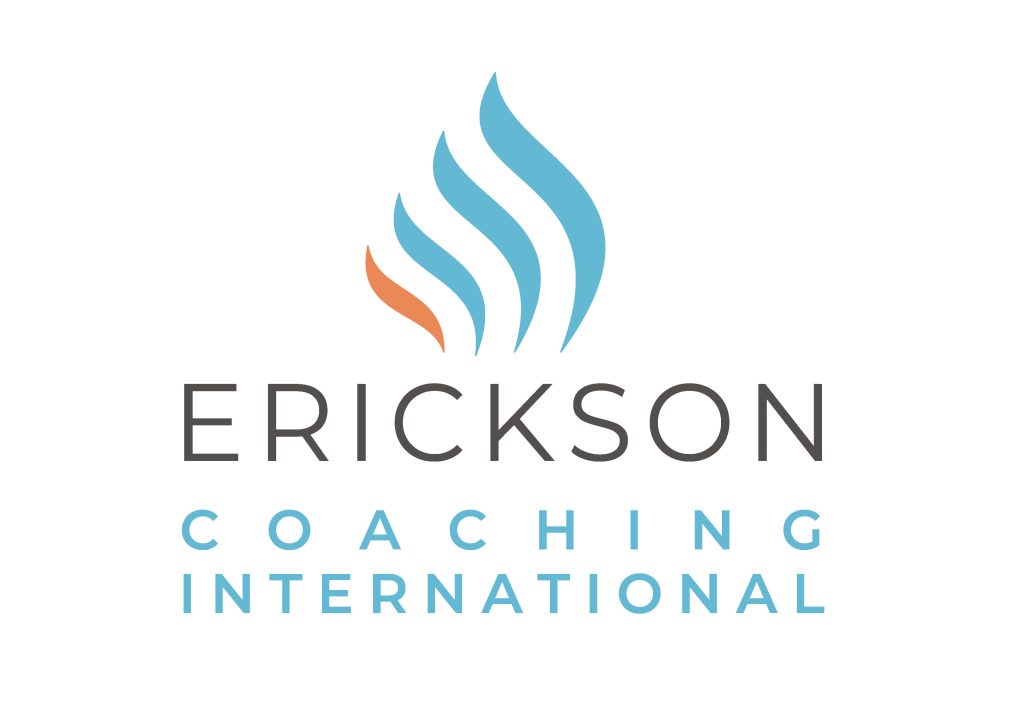 What Are The Key Outcomes?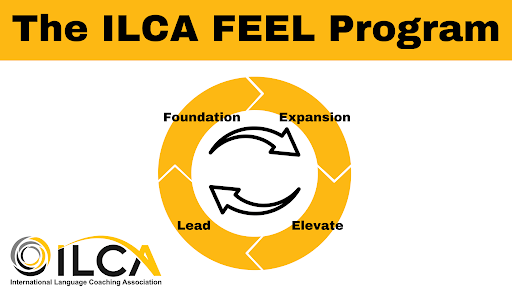 If you still have questions after this, don't hesitate to reach out to us.
"What I have learned so far through Foundation is that as a language professional I was a bit too focused on what content I should share with the learner and not so attentive to their real needs."
"4 ways this course has impacted on my class communication:
1. I now know better how to ask questions
2. I know that learners are the centre of the learning process
3. I share responsibilities with the learner
4. I try not to provide solutions."
"The program has made me think in more depth about pitching and personal branding in my own business. I have made an attempt to create a list of results/outcomes I am providing to my clients and re-considered the values I am bringing to their table."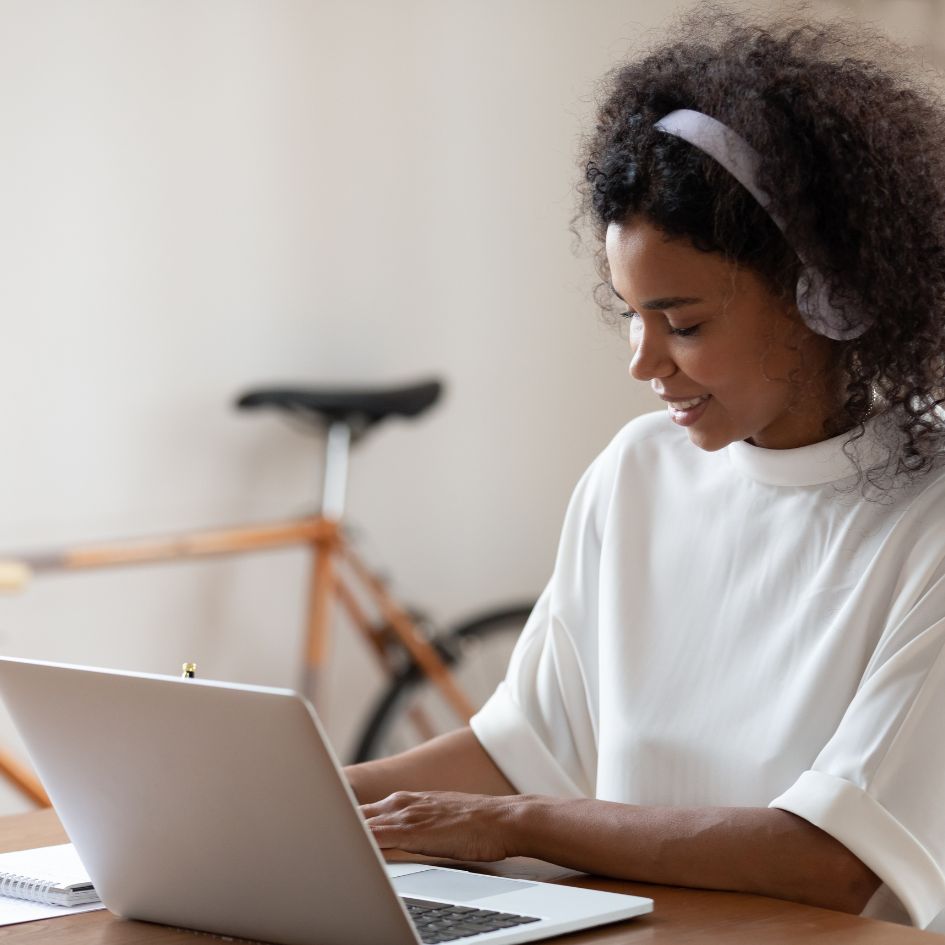 An exciting new online, synchronous training for coaches who want to deepen and widen their coaching competencies this autumn.