International Language Coaching Association
Equipping You For Language Success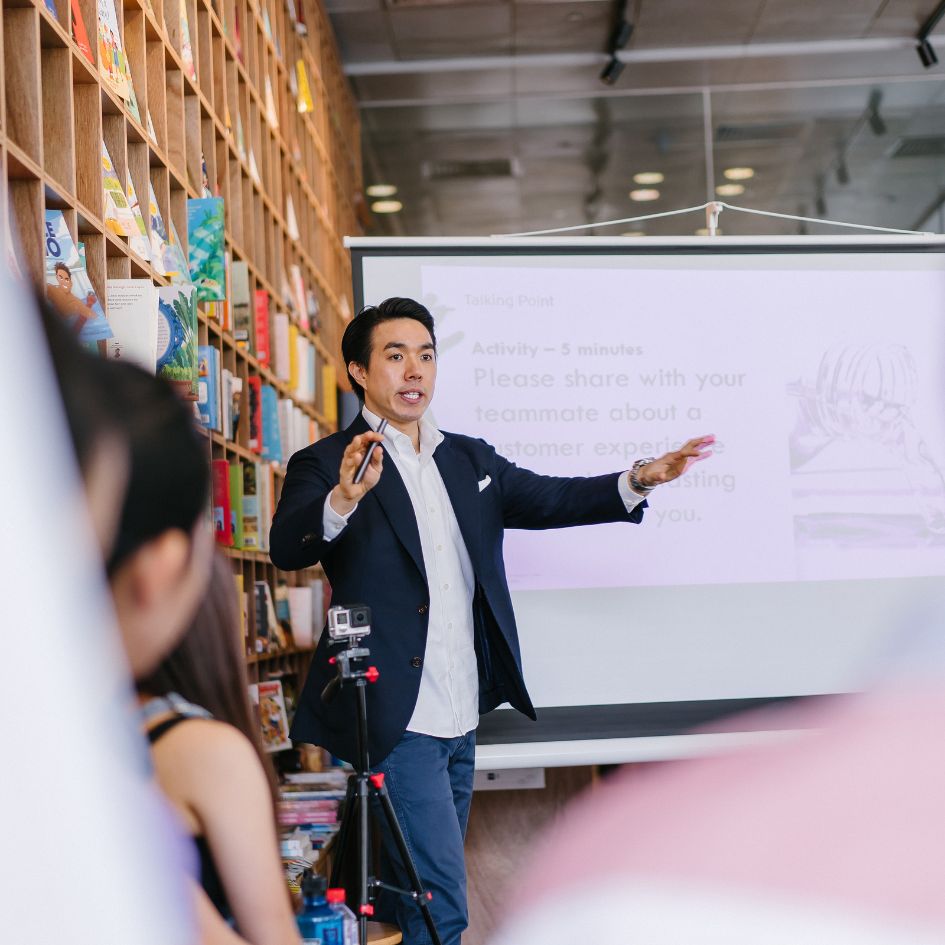 We Are A Community Of Language Professionals & Practitioners With The Following Mission:
Benefits Of Joining The ILCA MOZ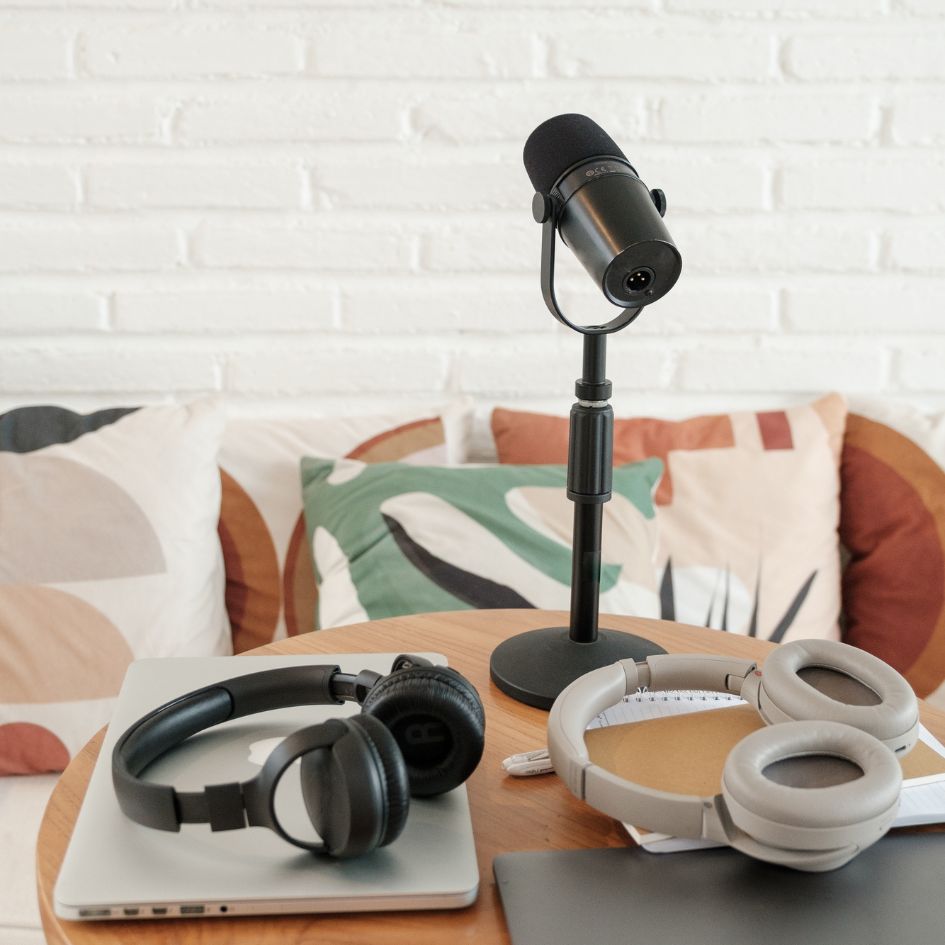 In this epic conversation, ILCA cofounders Gabriella Kovacs and Carrie McKinnon discuss how ILCA, the International Language Coaching Association, built its amazing community and serves the needs of language coaches globally.
Our Community advocates and represents general language coaching, corporate and communication coaching issues, and principles through an active and systematic network of practicing language coaches and language professionals.

We share ideas and provide insights to each other to enable further growth and development in a non-competitive environment where all members support and value the contributions of others to encourage and enhance thought leadership in language coaching.
"The online platform is really professional, I thought it would be some reading week by week, a quiz and that's all, and I was pleasantly surprised how professional it is. All in all, I feel that I'm in the right place, and the transformation has begun... I'm at the beginning of a significant journey."
"One peer coaching session triggered some questioning around the issue of how far language coaching can go. In that particular session, I realized that the problem went much deeper than learning a language. I am certain that I will come across a similar realization in many future sessions. I will have to decide on a case-by-case basis how to handle issues that will come up. I find the support of the ILCA community vital here. Having a network of professionals to turn to for advice is reassuring."
are you an educator interested in helping language learners?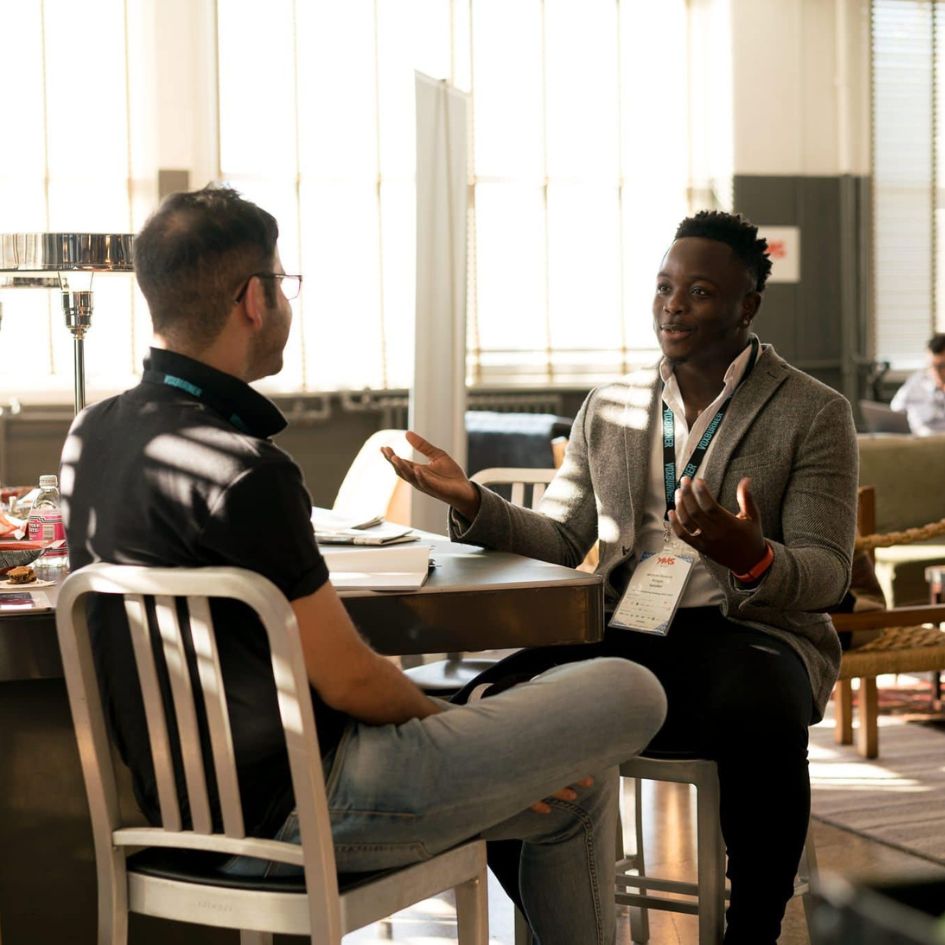 Ignite Mentoring Package: Nurturing Your Professional Journey
Our Ignite Mentoring Package is a comprehensive and compact program designed to support and empower educators in their professional growth. Through personalized guidance and expert insights, we aim to help you thrive in your teaching career.
With a focus on themes such as professional development, burnout prevention, and career transition, our mentoring package offers a holistic approach to address the key challenges faced by practising teachers. We understand the unique demands of the profession and provide a supportive environment where you can explore strategies and solutions.
Whether you're looking to enhance your teaching/training/coaching skills, prevent burnout, or navigate a career transition, our mentors will work closely with you to identify your specific needs and goals. You will receive guidance, consider how to implement best practices, and see how practical tools can help you overcome obstacles and reach your full potential.
Our Ignite Mentoring Package is not just about sharing knowledge and advice; it's about fostering a collaborative partnership. We believe in the power of mentorship to inspire growth, ignite passion, and create meaningful connections to help you transition, develop and stretch yourself.
Invest in your professional development and prioritize your personal/professional well-being.
A Comprehensive Language Coaching Handbook
ILCA has been leading discussions on language coaching and supporting wide-ranging research and contributions to raise awareness. Co-founder Gabriella Kovács's milestone contribution, "A Comprehensive Language Coaching Handbook" (2022), clarifies coaching fundamentals, offers practical tools, and demonstrates their application with learners in ELT settings, promoting reflective experiential learning.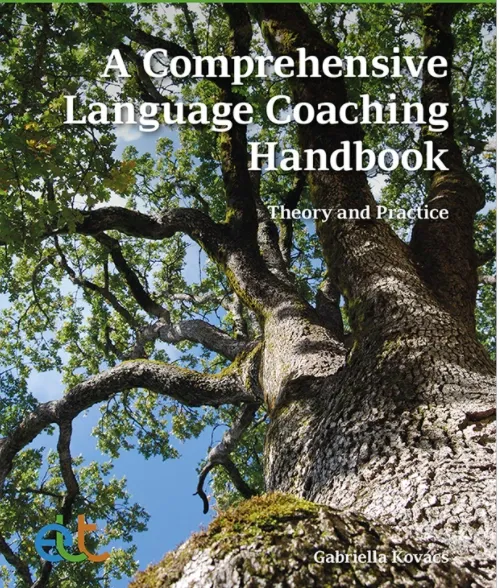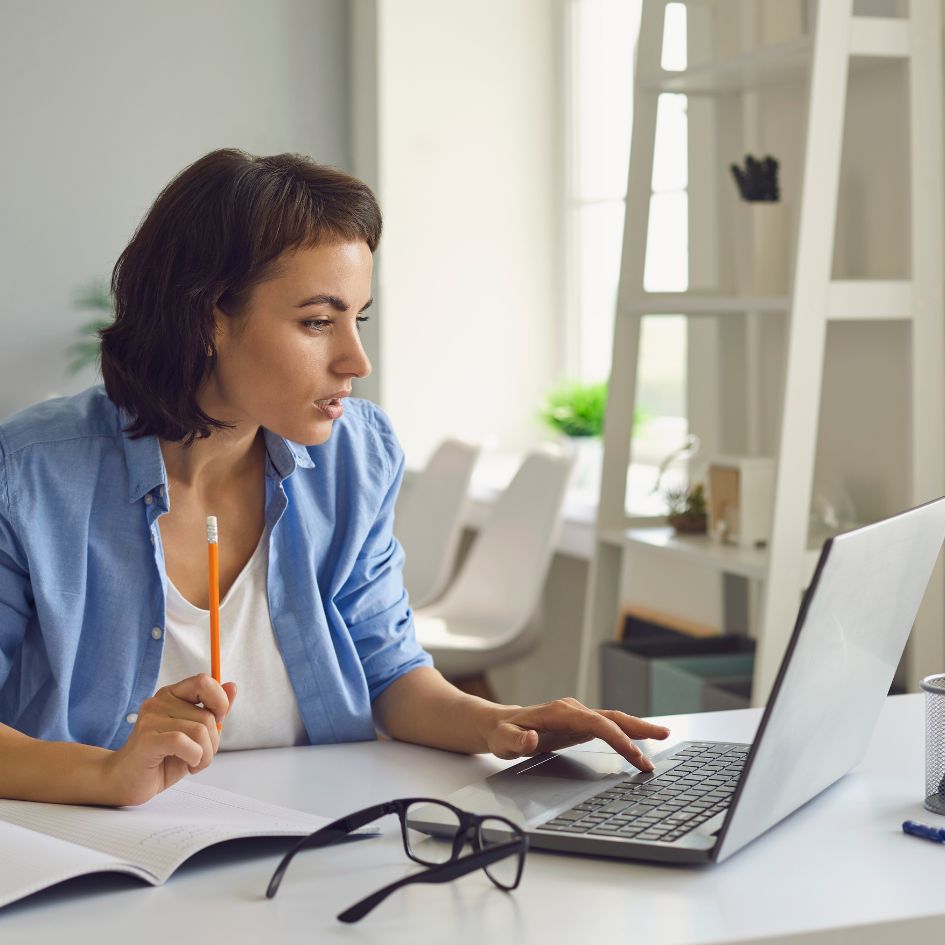 Language Coaching Markers
What we have to offer in the field of teacher development:
ILCA has established its own set of assessment methods to determine if language coaching competencies are present in coaching sessions and other areas of coaching (running of a LC business, advertisements etc.). Originally with the purpose of assessing ILCA graduates, the Markers have been made available for anyone to make this assessment, ie. it is public domain. Therefore this tool enables a swift identification of language coaches with the help of this checklist. These markers are there for all interested to see the standards expected of a language coach. ILCA graduates are expected to work according to these to the best of their abilities and knowledge. Download our LC markers today to compare your current practices against our language coaching standards.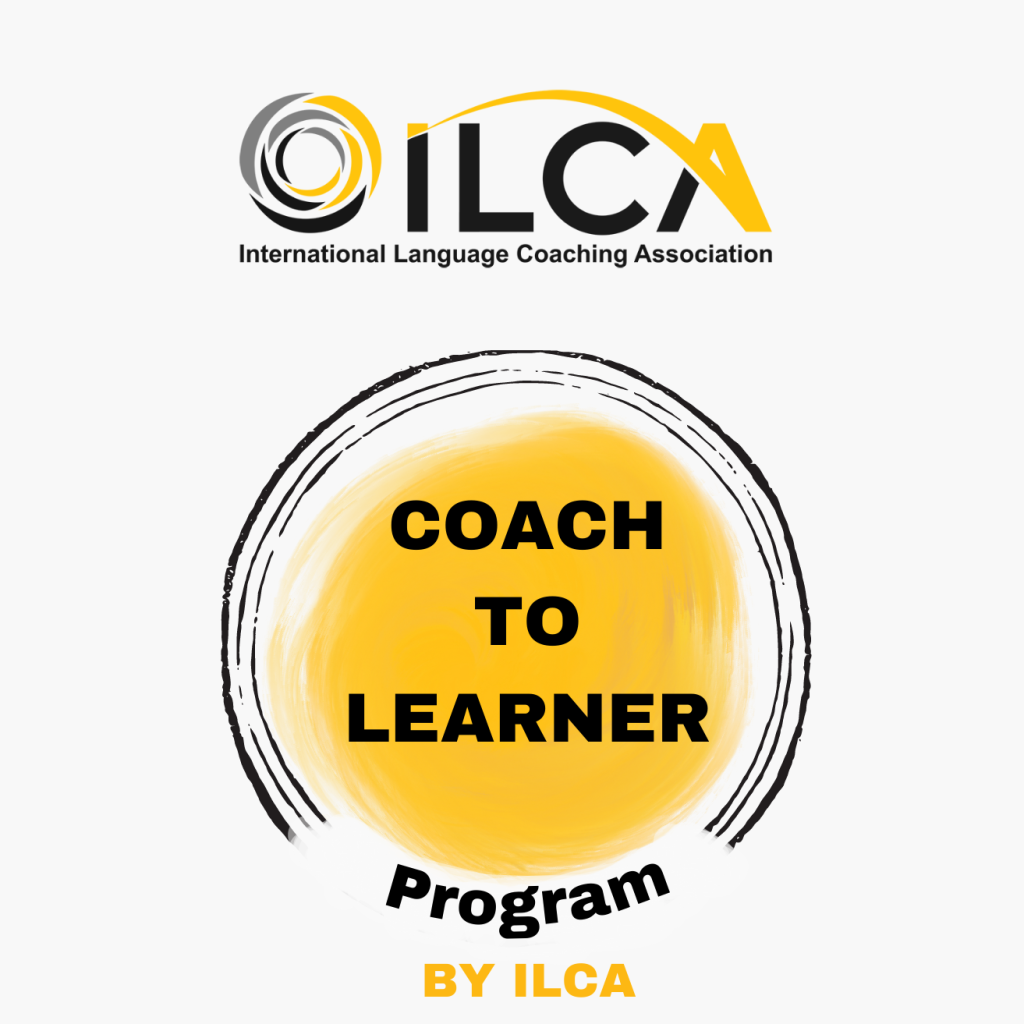 Benefits of Language Coaching for Language Learners
Coach to Learner Programme
If you are curious to explore if language coaching can help you in your language-learning journey, we will connect you with one of the student graduates and you will receive three free language coaching sessions.  That's it, no strings attached – 3 free sessions!
What is the Language Coaching Approach?
Language coaching incorporates coaching fundamentals into the language learning context. The role of a language coach is to support and empower the learner on their self-led learning journey. Instead of working with pre-defined lesson objectives, the Language Coach focuses on the learner's communication outcomes and learning processes in their professional and personal environments.
A key aspect of the coaching process is to allow time for self-reflection and to evaluate language usage. Alongside this, the Language Coach assists in defining and using the tools that are needed to progress in the target language.
You submit an application.
Your potential coach contacts you by email to agree to an initial session.
You start your coaching!
You are guided toward your own goals and with your coach you formulate actions or a plan to achieve them.
What Previous Learners Say
"I found this resource really informative and useful for my own professional development. Reading the 'Practice' section was a lightbulb moment for me. It helped me to recognize ways in which I already act as a coach to my learners. However, it also made me reflect on how I've perhaps undervalued the coaching process during and outside of class time. With this in mind, I could see how some coaching techniques in general could be used with my learners during tutor time and PSHE sessions.
I'd highly recommend the resource and would agree with the title – it is comprehensive! More than that, I found it an inspiring read – the author's passion really comes through."