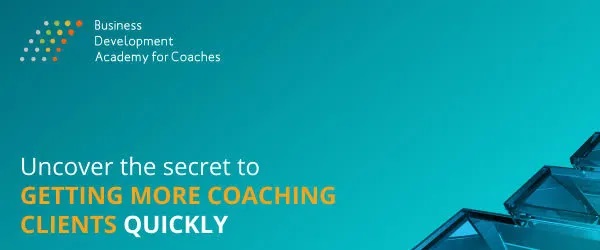 ILCA & WBECS OFFICIAL PARTNERSHIP ANNOUNCEMENT
At ILCA we wish to provide our network with the very best in coaching and language coaching, so it should be no surprise that  ILCA is now an official partner of WBECS, the World Business & Executive Coach Summit!
WBECS is the world's leading learning platform for business and executive coaches, driving change through professional support and extraordinary commitment at a global scale.  Speakers are internationally renowned coaches offering interactive and digital experiences that cover a variety of innovative, and dynamic coaching disciplines. 
We are excited to be offering events of incredible value to all interested. Themed events show a wide range and each will be relevant to language coaches in a different way, some focusing on running a successful business, some enhancing coaching techniques and deepening mindset, building a stronger coaching presence for you and the list goes on. The majority of ideas can be easily adapted into a language coach process as they have a universal appeal. 
We truly hope you see this as a great opportunity to further develop and grow as a professional – follow our newsletters and stay informed. All you need to do is register and enjoy the benefits of learning with us.