7 – 9 June 2024, Budapest
The 3rd International Language Coaching Conference
The 2024 International Language Coaching Conference
EmpowerED: Language Coaching in the Age of Innovation
With an international panel of speakers, this conference is ideal for professional growth and holistic development. This highly anticipated event will provide a platform for language coaches, educators, and enthusiasts to explore the multifaceted dimensions of language learning, communication, and personal and business growth.
Attendees and speakers are invited to spend a casual morning on Sunday to relax on exquisite Margaret Island and engage in some fun and games around the themes of our conference.
It won't be easy to choose from the plenaries, talks and workshops at a superb venue that will aim to cover a wide range of themes relating to Language and Communication Coaching.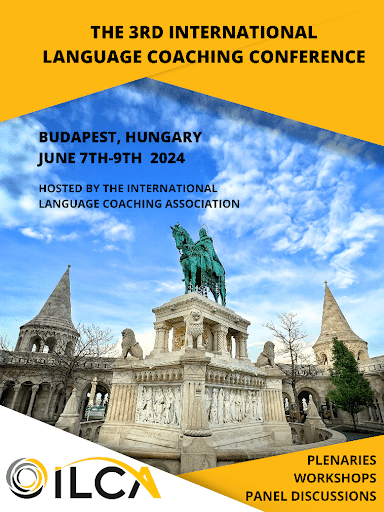 The 2024 International Language Coaching Conference
We Will See You In Budapest
Gain a deeper understanding of the profound connection between language coaching, Positive Psychology, and personal well-being. Explore practical strategies, research findings, and real-life stories that will inspire your language journey and empower your coaching practice.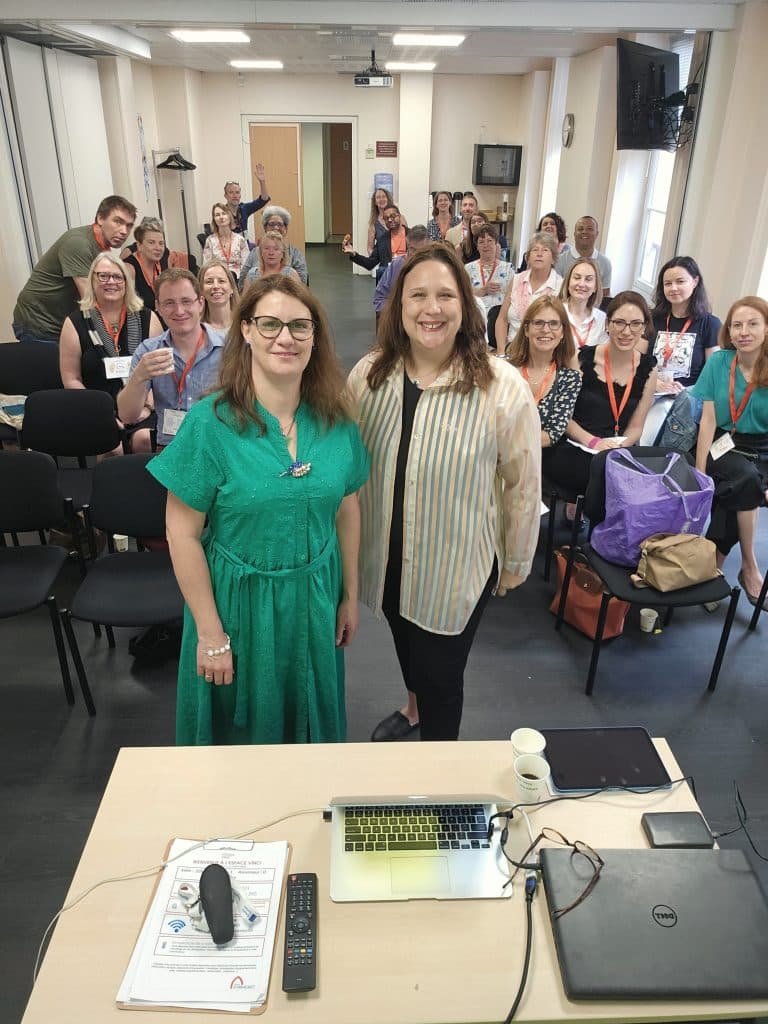 The Conference Transformation