International Language Coaching Association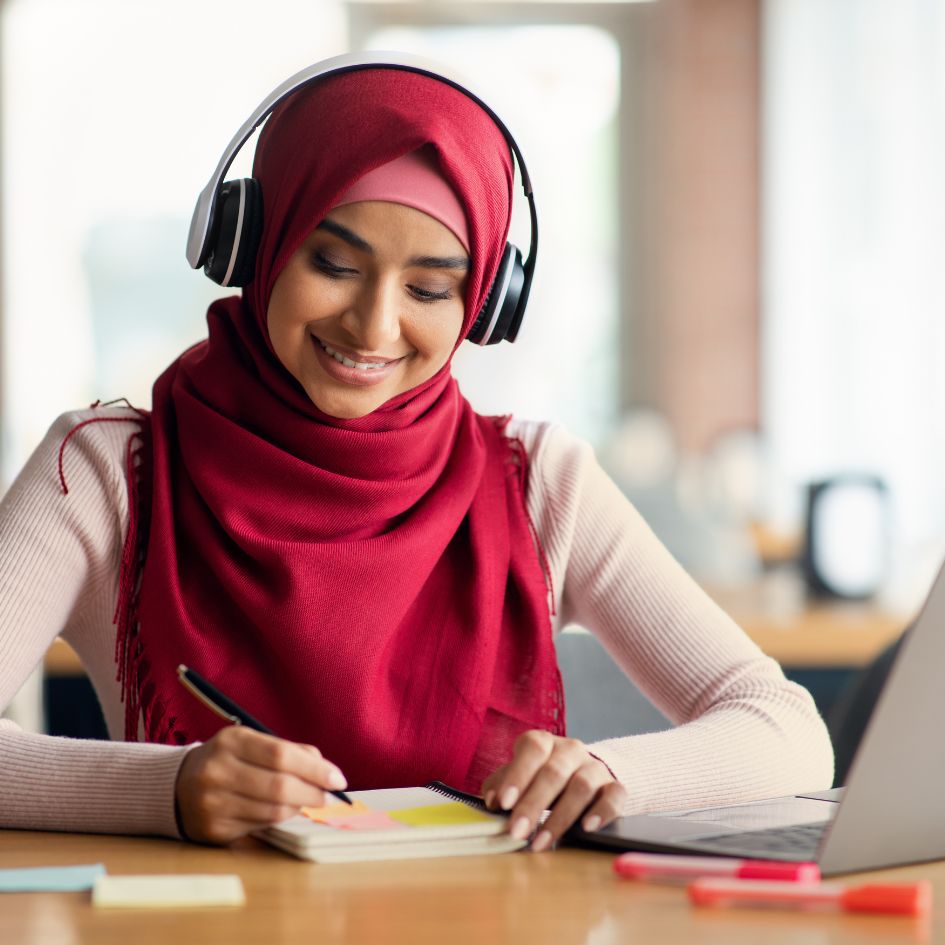 Would you like to get regular, expert input, insight, and feedback about your work from a senior coach and peers in a safe and stimulating environment? Maybe you benefit from being a member of a supportive group of curious, open-minded professionals, dedicated to improving their own and each other's practice? Our supervision program is the right place for you!
A supervision meeting is a bit like going up in a helicopter and looking down at our work, examining it, so we can have a more lucid idea of what course of action to take.
A supervision group at ILCA means 4 language coaches meeting online for 2.5h with their supervisor, 5 times in a year. Each coach brings something that they want to work on that session, or maybe the group will decide on a certain theme for a session. The supervisor and the group help you with any or all of the following: the actions you have taken or plan to take, to what extent your practice follows good coaching practice, and how you can learn and grow.
Supervision is not the same as initial training. Members of a supervision group are all trained coaches – the goal is to keep learning, upping your game, building your self-knowledge and confidence as you go. By being supervised you're also developing your professionalism and value; supervision is considered by all the coaching organizations (ICF, EMCC etc) as standard practice for those calling themselves professional coaches.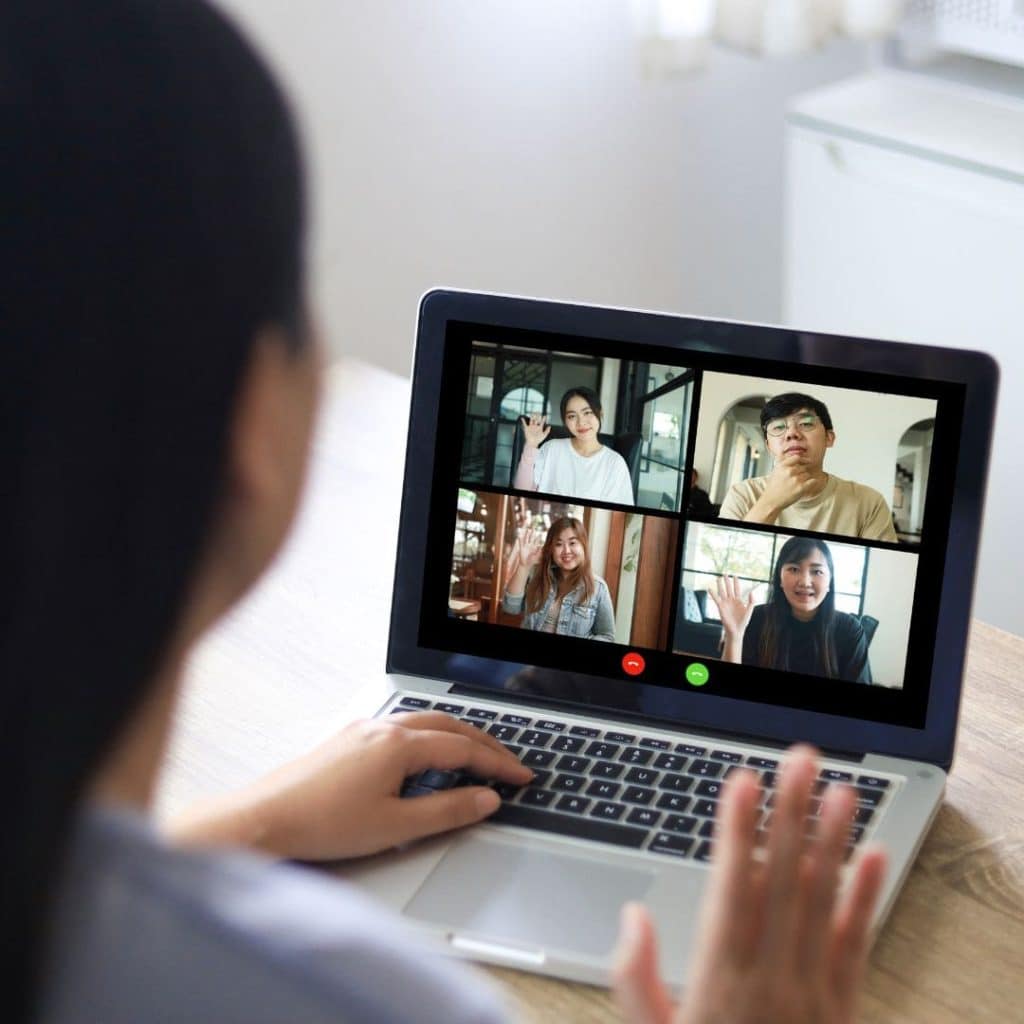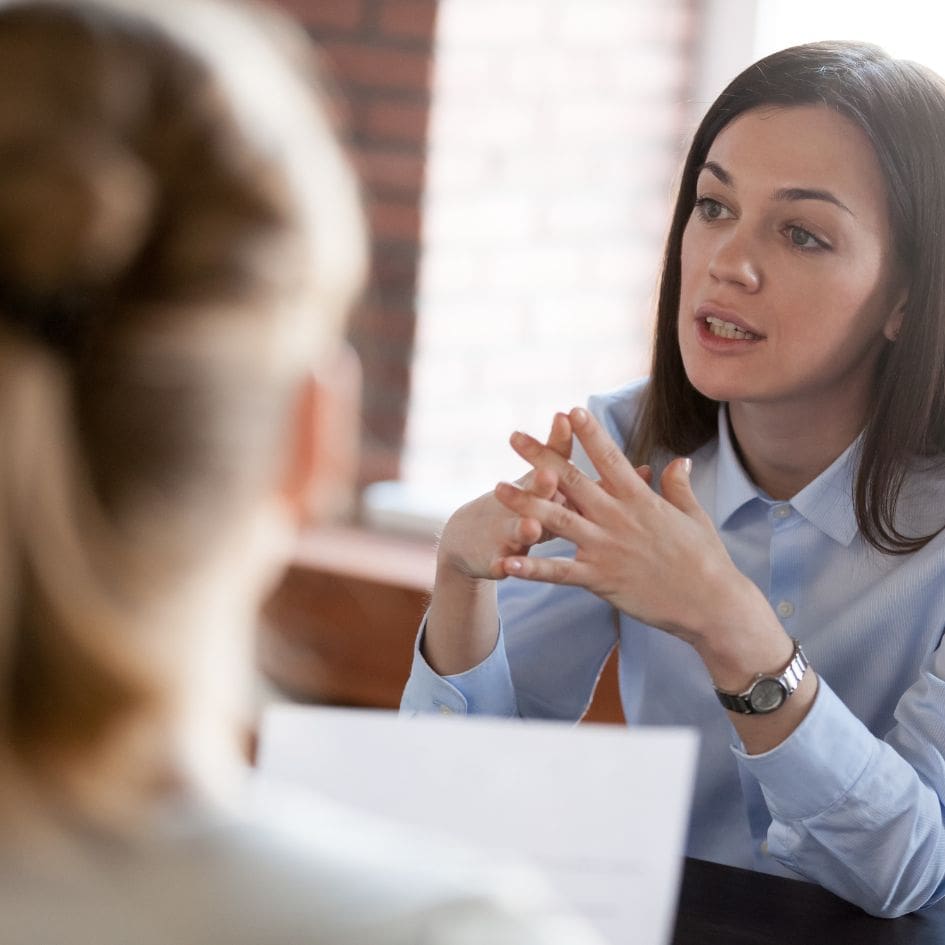 Does This Sound Familiar?
Language coach Caroline has been asked by her client, the HR director of a large firm, to provide language coaching to several senior execs. One of the conditions is to report back regularly on their progress. Caroline asks herself if this is ethical – what can she report back on? Should she refuse? How can she credibly explain the issue of confidentiality to the HR manager, who has promised Caroline many more coaching contracts if all goes well?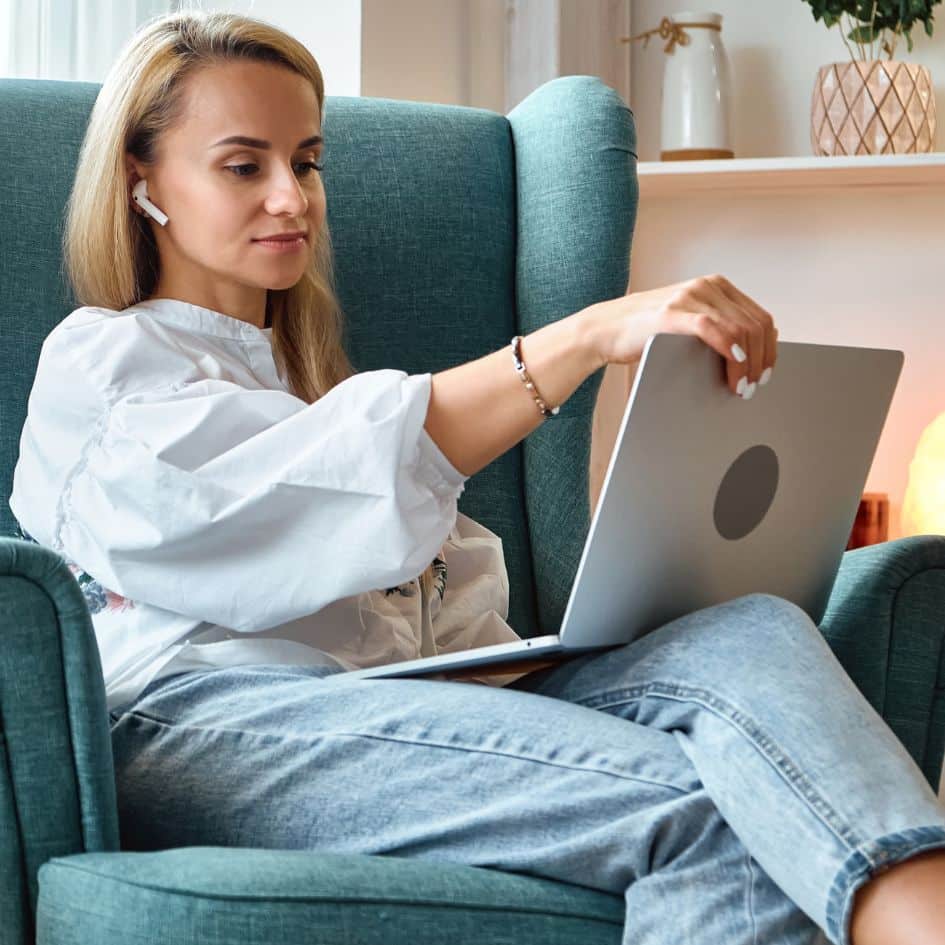 All sessions will be hosted from 9:30 am to 12 pm
Price: 500 euros per head for all 5 sessions.